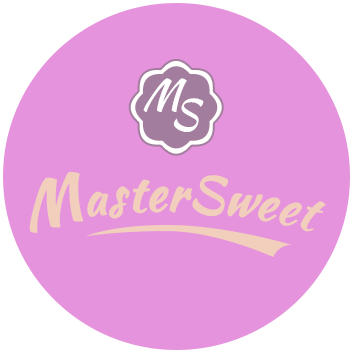 "WHEN ONLY THE EXTRAORDINARY WILL DO."
All of our cakes Feature basic design elements and customers are always welcome here to view and sample the cakes. Henry personally meets with each customer to discuss any and all design requests, fondant work, and the desired serving size.
From a very young age, Henry was drawn to the culinary arts and developed a deep passion for this line of work. immigrating to the United States with his parents at the age of 14, Henry wanted to contribute in helping his family adjust to American life. He began his pastry career in 1982 at Buratino Bakery, working up the chain of command, washing dishes and baking, cookies to producing masterful cakes and beautifully crafted French pastries.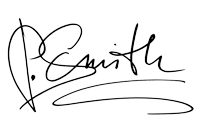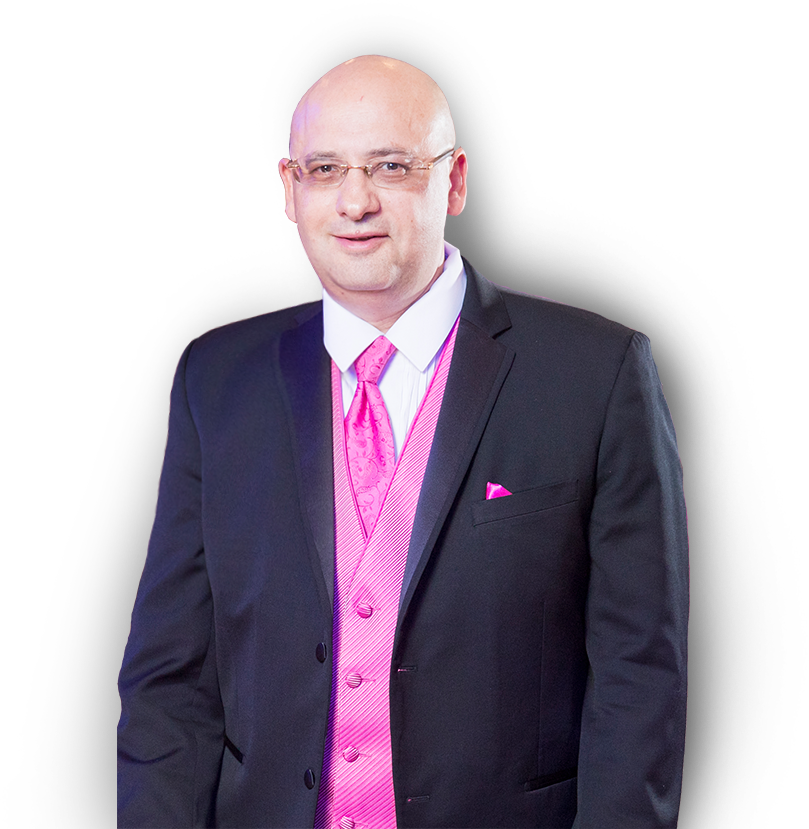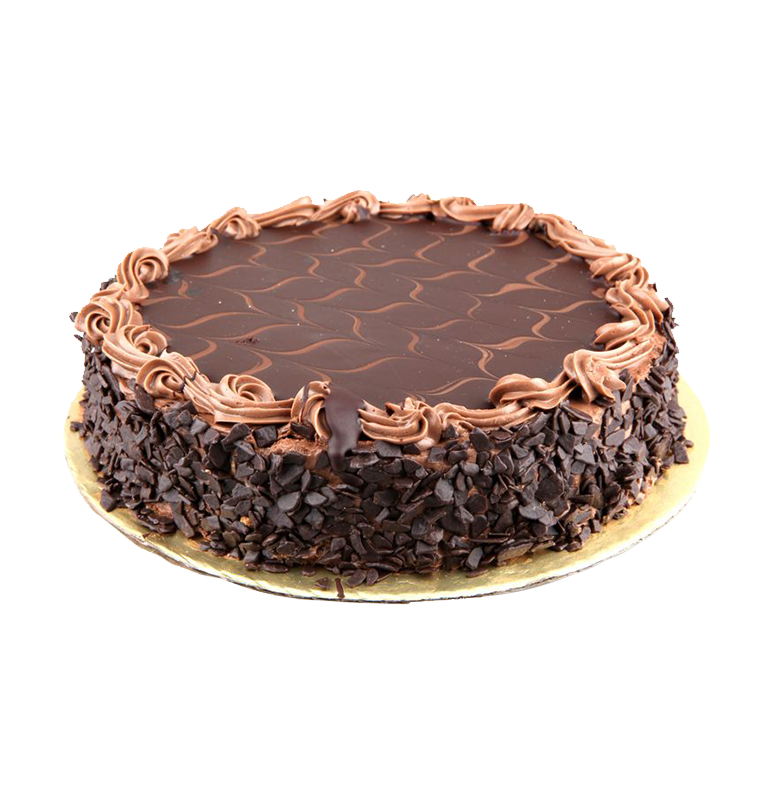 "One of the best decisions I could have made when ordering a cake from Henry for my best friend`s birthday. It looked so pristine and had so many cool details that is was difficult for us to just cut it up, even though we took pictures of that cake from every angle! Highly recommend!" – Brianna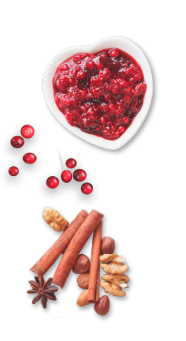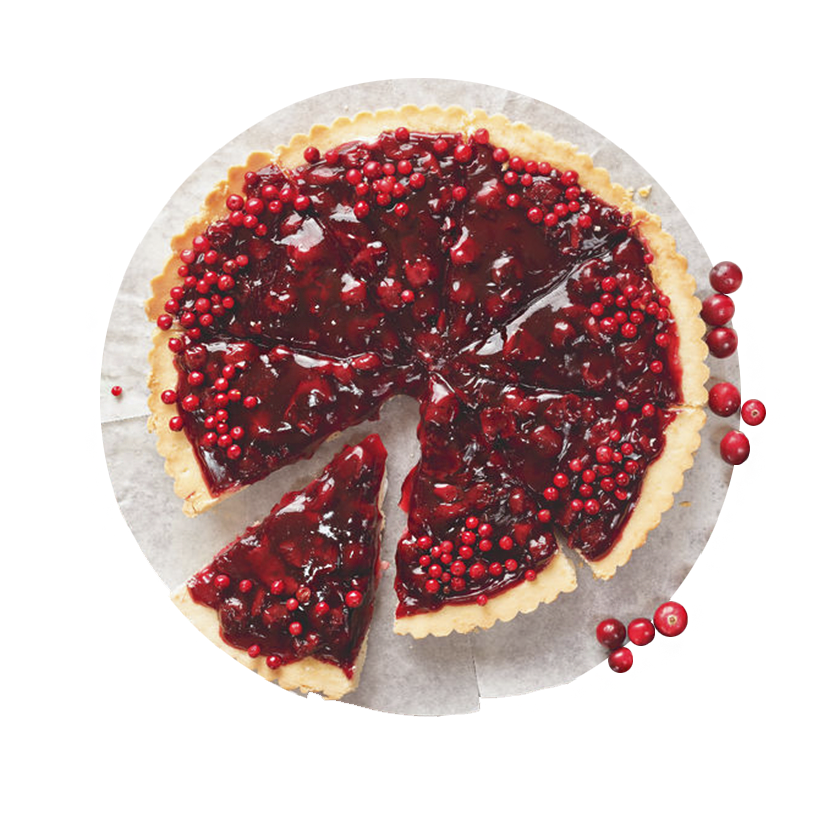 We offer a number of various cakes, cake fillings, and additional toppings. Chef Henry Masterov will help you select the best possible flavor combination that will please your palette and make your experience as satisfying as possible.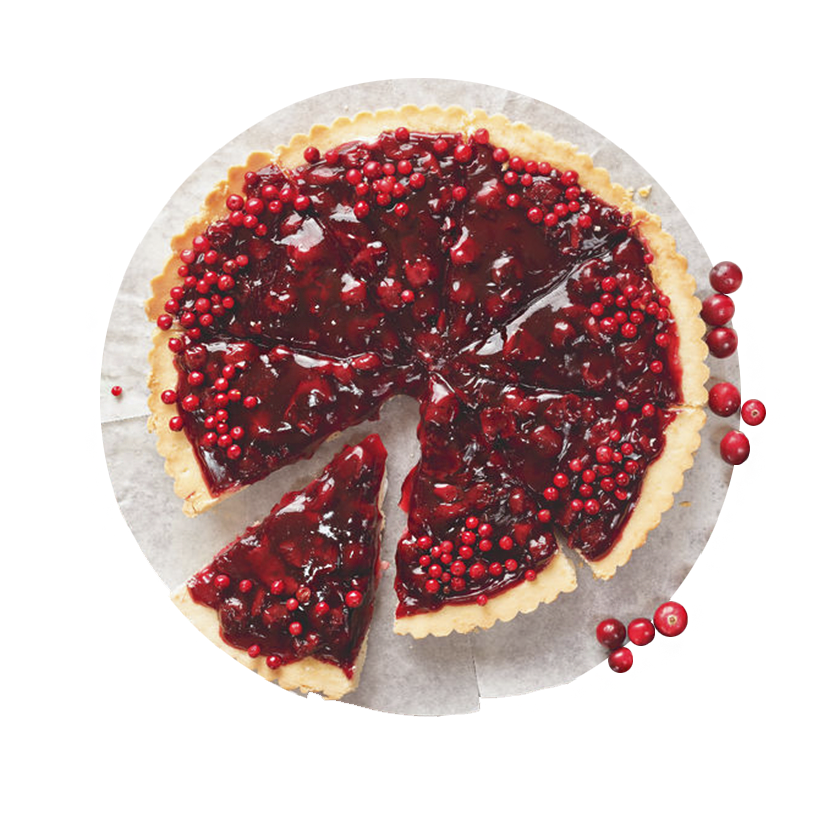 Natural, high quality ingredients

Authentic French Pastries
Made with the finest chocolates and purees

Helping you at your convenience

Paying special attention to deliver on all requests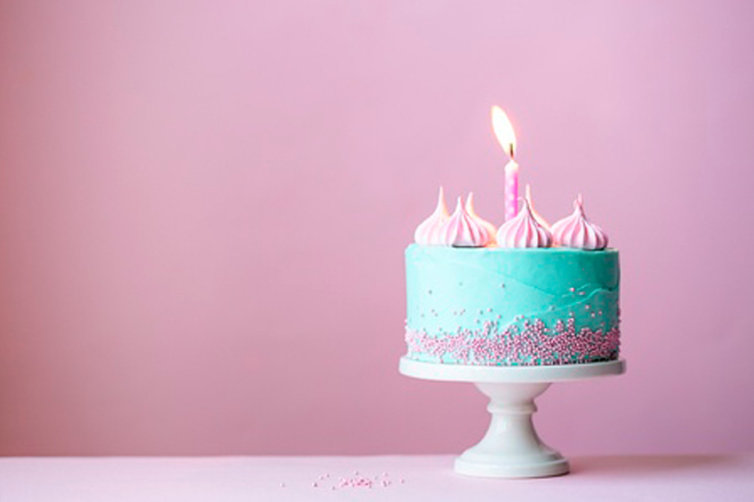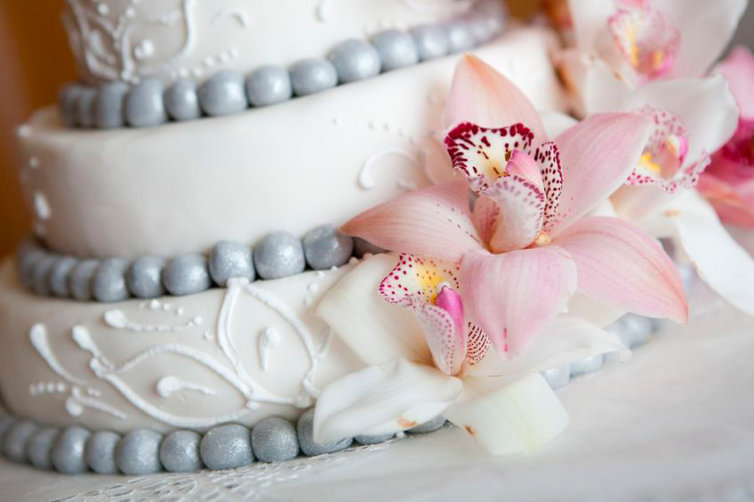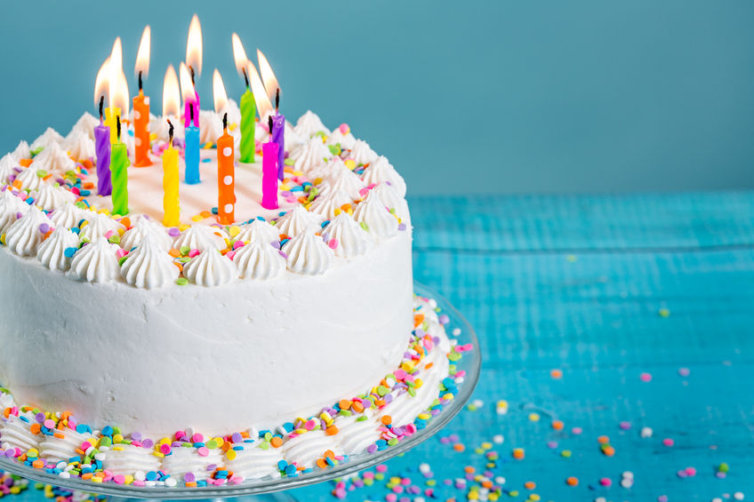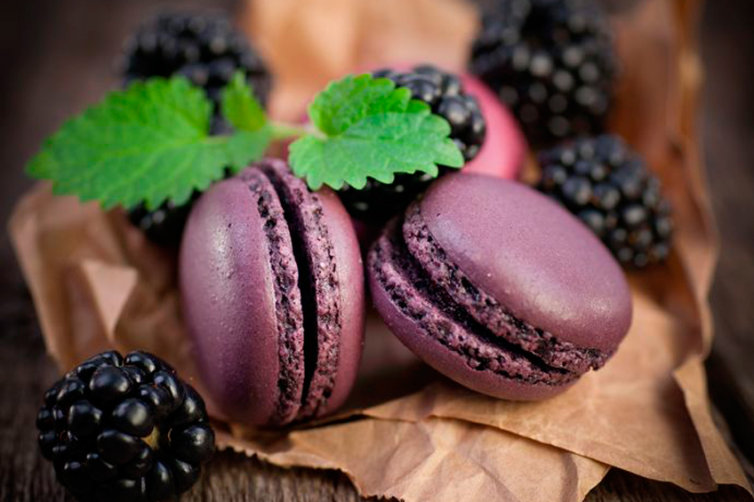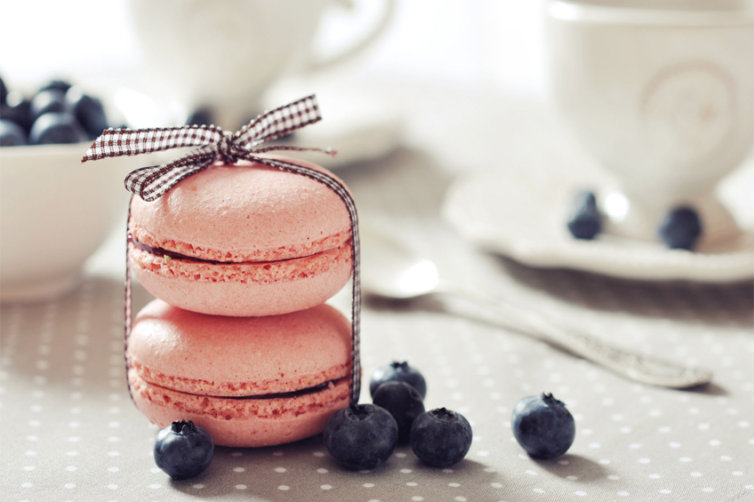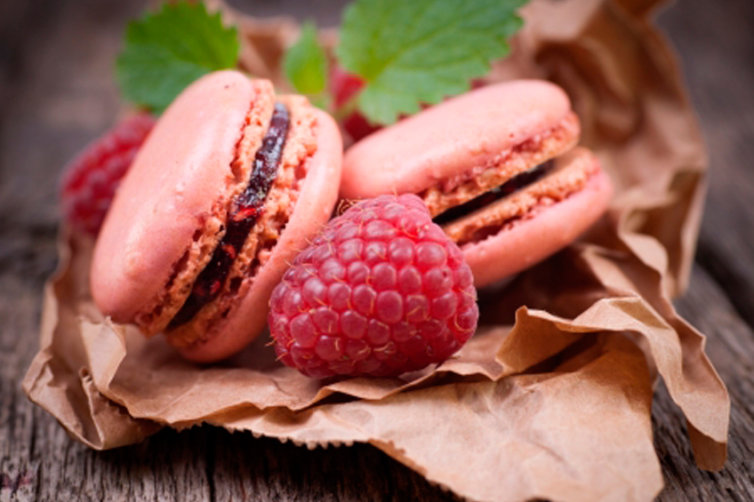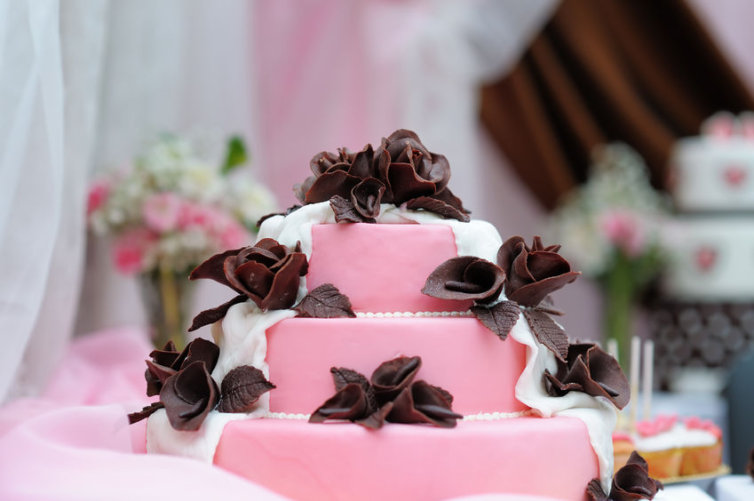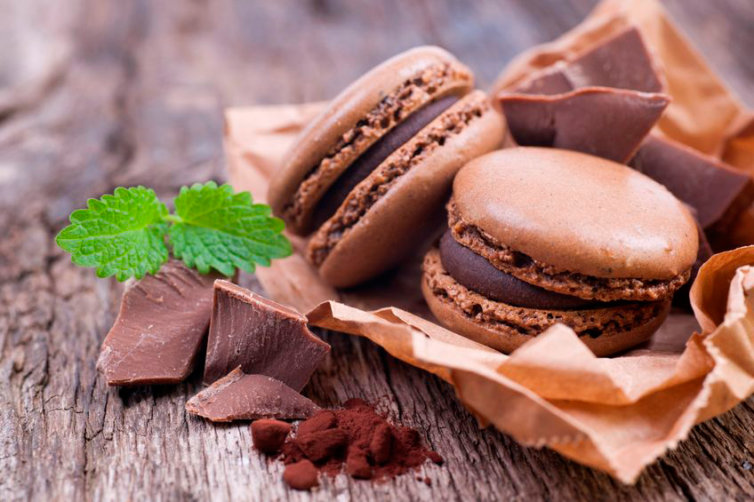 *- vanilla/chocolate/strawberry
What our customers have said about us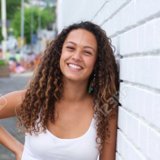 JACK BEAR
Marketing Manager
My husband and I are so grateful that we stumbled upon Henry's bakery. We were so sure that we would be forced to simplify our daughter's dream cake that she envisioned. Henry Masterov and his staff are very professional and our family and friends were very impressed with the cake that was delivered to our daughter's birthday party.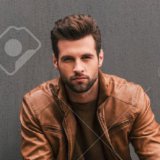 MARCUS FIELDS
Marketing Manager
I have never met pastry chefs as skilled, humble, and engaged as Henry Masterov. Each cake that he produces is more beautiful than the last and everything that he bakes tastes exceptionally delicious. A true master within his field!

Have you ever wanted to bake a cake from scratch, but were afraid that there would be too many ingredients…
Fun fact: patisseries and pastries may seem to have the same meaning, but they do not. Click here to learn…
Tea and small pastries have been enjoyed hand in hand for ages. Click here ti read a mini history of…